Le 5 janvier 2017, 08:42 dans Humeurs • 0
"I create concepts," Sadia, who runs Mustang Productions from her home base in London, said when I caught up with her. She was in Pakistan for a brief period, working on another exciting project (more on that later). "I'm a creative director, not an event manager. I've done shows for other people but I created Fashion Parade so no one would dictate how it should be. I could finally implement my own vision. After four years of Fashion Parade a natural extension was Fashion Parade Bride. I wanted it to be perfect."
It does sound pretty perfect, especially when you hear Sadia's plans for the event. This will be the first time that a South Asian will be doing a bridal show in a church.
"Bridal couture and churches are the perfect match because that's where weddings happen," a delighted Sadia shared. "Fashion Parade Bride will take place at One Marylebone Church in London. So far no one but the Brits have been allowed to do a show there." If anyone, Sadia Siddiqui would have been the person to pull it off. She has experience under her belt, having choreographed the Asiana Bridal for two years and having handled Manish Malhotra solo shows under the Mustang banner. She's got a lot more quality work under her belt and she'll undoubtedly bring the oomph back to Pakistani fashion.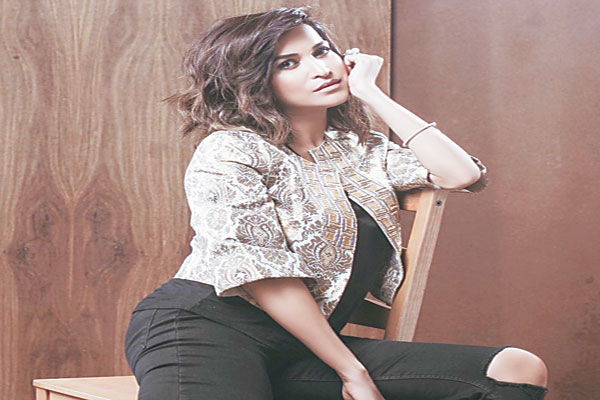 (Photo:formal dresses)
One has been dissatisfied with the direction our fashion industry, shows and fashion weeks in particular, has been moving in lately. It's been overwhelmed and diluted by celebrity and television centric programming. This is at least one thing to look forward to in 2017.
The Fashion Parade Bride lineup will include HSY, Nomi Ansari, Shamaeel, Maria B, Sherezad Jewellery, Nilofer Shahid, Saira Rizwan, Seher Tareen and Rani Eman from Islamabad.
"Fashion Parade is not just about designers who have made it big," Sadia explained, "but also about a mix of commercially successful designers and upcoming talent. We guide our new talent to make sure they're ready for the runway."
There's also a serious business angle to organizing the show in London, especially at a Church. It makes Pakistan's fashion accessible to a consumer beyond the South Asian diaspora and to ensure that it is done effectively, Mustang has partnered with TCS on a project called Studio by TCS. Every collection showed on February 6 will immediately be made available online. It is a huge undertaking but one that has been in the works for several months.
"This year Pakistan will be celebrating 70 years and while the country has had its challenges I do believe we have done quite well where fashion is concerned. Some of our designers are worthy of catwalks anywhere in the world. We will celebrate the milestones of Pakistani fashion on Feb 6 in London."Read more at:long formal dresses